Thursday, 10 July 2014
Continue to view more 
Rita Ora is totally killing it in the new sizzling hot A/W 14- 15 campaign pics as she's named the NEW face of Roberto Cavalli.
Continue to view more
Sunday, 29 June 2014
These fun filled shoe candy all feature one off quirky coloured printed soles, if your a shoe lover you'll totally be smitten with Taylor Says character heels. Continue to view more!!
Cheer on your Country in style this world cup!!!
Yep you read it right the 2014 World Cup Case is Louis Vuitton!!!


Tuesday, 10 June 2014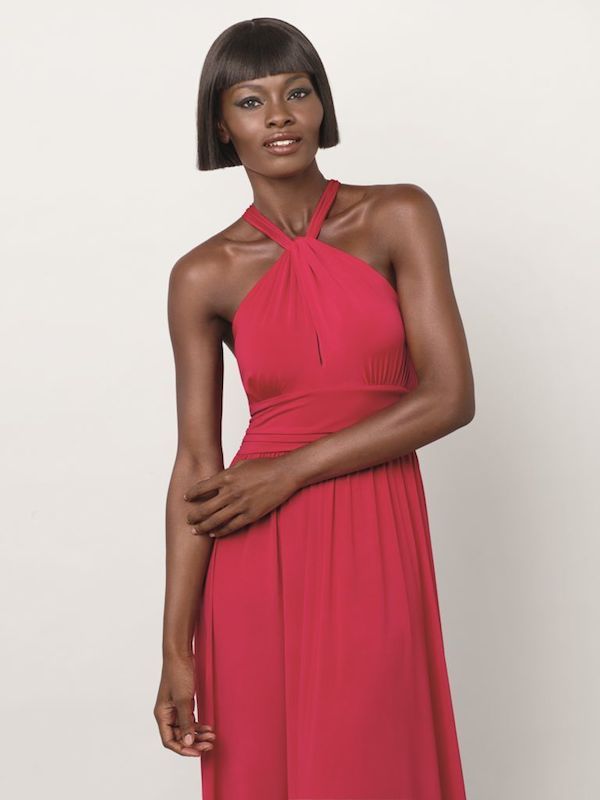 Nigerian born bags the title of first African brand Ambassador!!
Managing Director Corne Nel says - "With this appointment, beauty powerhouse Elizabeth Arden is growing its footprint in Africa. 'Expanding into Africa is an exciting venture for our brand. It's an opportunity to really celebrate African beauty.'
Good job Adeola :-)) We'll be keeping a close eye out!!