Take a look at the promo pics - first look at Keyshia Coles newest designs and 2nd collection with shoe giant Steve Madden. As expected bright colours, eye catching, strappy super sexy heels are order of the day..
Can't wait to see full collection!!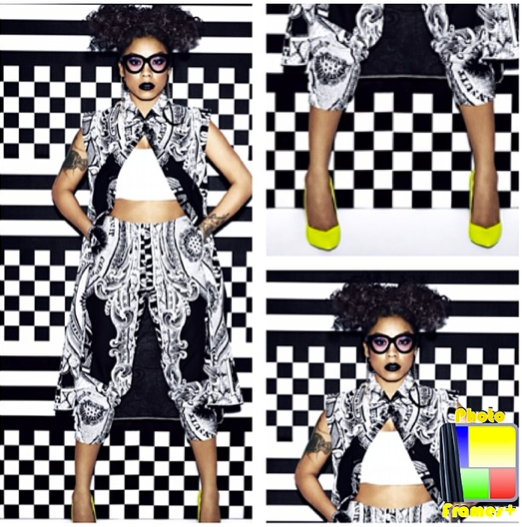 Like what you see so far?